Adobe invited me to join their beta testing team. I said yes. Got approved. And am now part of the Adobe crew. Yes, that's right. I get access to prerelease apps. Giving me a lovely sneak peek.
What does that mean?
Adobe provide me with future apps to test drive. With access to use new tools. Prior to their release as new apps. With the 24/7 Creative Cloud. Adobe is always working on new tools. And I get my hands on them first.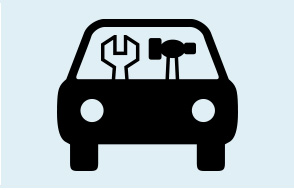 How does that impact you?
With an inside scope. I will provide app insight. What to expect? And the why. There are strict rules to when I may reveal. Adobe will first launch the app, with demos. I then post my findings. Adobe does not medal with what I publish. Only that I publish after app release.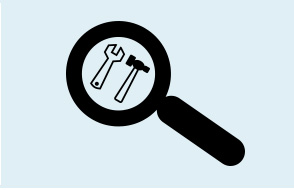 What does that mean to me?
I get access to the beta software of the future. Insight to what is coming next. Upcoming trends. Which I will share on my blog and classes.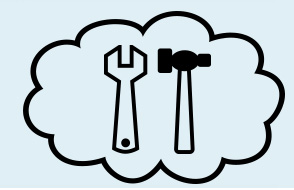 Getting the Design Bug
Back in 1998 I entered my first computer lab. Less than a year later I managed the lab. Yes, I got the Photoshop bug. Followed by Illustrator. Premiere. Poser. Director. Dreamweaver. Painter. AutoCAD. I was there for the launch of InDesign. That was my first three months. I am a fast learner!
Fast forward all those years. Back to now. Media has changed. Back then, they still preferred print. The world wide web was a notion. AOL was trendy. No one dared use their real ID. Now with hand-held devices we have access. Right in our pocket. There is no limit. And everyone has their name and birthday posted on Facebook.
My first call to action.
Test drive the new Adobe video apps. Yes Premiere Pro is now a rocket. Adobe video apps have always had a powerhouse of easy to use tools. Tools that have improved. But mostly, tools that work.
Look for my upcoming blog posts on the New Adobe Premiere Pro and Adobe After Effects features.