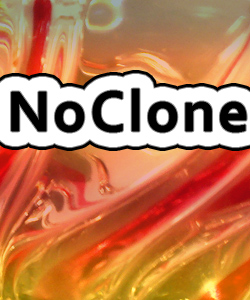 With the arrival of the crocuses and the daffodils comes the beginning of spring and time to shake off those winter time cobwebs and seasonal blues with a spring fever computer clean.
When I clean my computer, there are a number of different areas I wish to impact. First off, I want to make sure that my computer is receiving an adequate air supply. With dogs and cats, you can rest assured that the vents on my computer always have some type of amalgamated animal hair and dense dust balls.
Occasionally, I open the entire tower and "carefully" use a small vacuum cleaner to remove dust from around the fans and off the motherboard; I would not recommend using a vacuum cleaner, unless you really know what you are doing. Be sure to earth the vacuum cleaner and yourself prior to you poking around the inside of your computer, or have the machine professional cleaned in your local computer repair store. The computer will run faster and generate less heat and noise.
The second area I want to clean is the computer data files. I work on many different types of projects that involve working with a large assortment of digital media files. Often I am jumping between different computers that are not networked, which results in files being emailed and transferred with Flash key or CD. Any which way, the result is duplicate digital files.
Spending the time to figure out which files are duplicate files is a daunting task, and quite impossible, unless you have the very convenient tool – NoClone 2010– an easy to use software package that will analyze your computer files and determine which ones are duplicates.  The software can be modified for different search criteria, including duplicate Outlook email messages and comparing folders.
The compare folder feature one that I especially appreciate. I often carry project folders on my Flash Key and for speed reasons I tend to grab the entire project folder and pull it onto the computer desktop to access the files quickly, certainly beyond the USB 2.0 connection that would be obtainable via the Flash Key. This workflow is not ideal as you quickly end up with copies of copies of copies, and that is where NoClone 2010 jumps in to help by first identifying the duplicate files – quickly and effectively.

To download a free test copy of NoClone 2010 please visit 
http://noclone.net