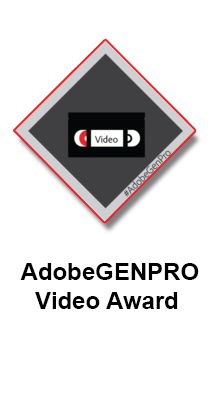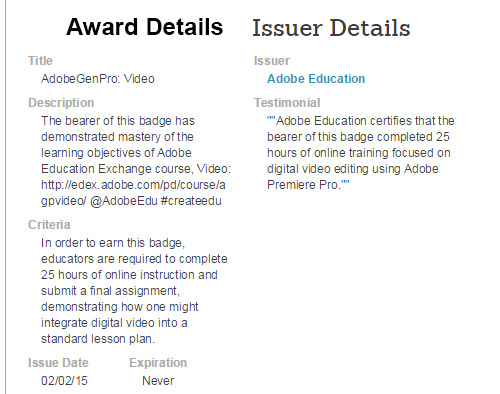 Asheville Video Edit Samples
VIsually I wanted to create a mirror image of the music – using colors, tones, and contrast to create the more involved parts of the music. In Premiere – I am a big fan of the blend tools… which I used on ALL OF THE FOOTAGE – nothing got spared! The Blend Tool (same as found in Photoshop)… simply blends the content of layers together.
Using 3 pieces of footage, I copied each piece of footage – and placed one on top of the other. I then flipped the top layer, and applied a blend – which creates a low tech mirror effect. The patterns that go across the screen are the wipers on my car. I did slow the footage a bit, so that the wipers would match better with the beat.
Asheville Video Editing Award

Lesson4 from Gary Crossey on Vimeo.
Asheville Video Editing Sample
The background is a great example of LOW-TECH. The water effect was shot with a $20 digital camera – the video is water from an over flow. The main effect of the shining water is that the cheap camera got wet. The footage imported in at 420 px x 240 px (cheap camera). I placed the video footage in After Effects, and copied the layer 8 times, each layer with a blend to pump up the color saturation. Once I got something I could work with, I copied all of the content, flipped and aligned with the original (making my video footage twice the width).
The second piece of footage that I used – was an old stained glass window with lead. Using my smart phone (build in camera) I aligned the lense with the lead of the window and recorded moving along the lead. The center of the window has a purple and red tulip, that I placed a desk lamp behind to highlight the colored glass. (I added a screenshot of the window).
The third shot – was again captured using my smart phone. The image circle image is the inside of a purple bottle. I placed the lense right over the opening while moving a desk lamp around the outside of the bottle – created an awesome color blend.
Asheville Video Editing Award

Alice trailer (Enhanced) from Gary Crossey on Vimeo.