Branding a Startup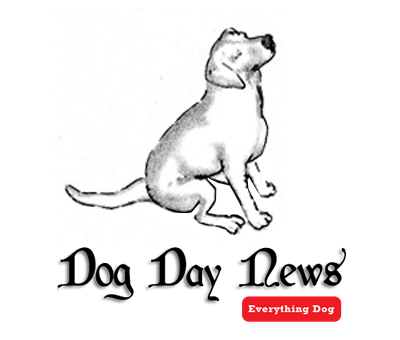 The truth is that most blog sites fail – and why shouldn't they? Web sites are difficult to maintain.
Creating worthwhile website content takes skill, a well-developed business plan, and focus. Money is helpful too.
The sketch of the dog icon came from my dog "Big Boy", who is the quintessential dog – steady and unshakable while completely lovable. I worked on some different designs and rendering to capture the rendering I wanted for the project.
Beginning a Brand
The Branding Process for Dog Day News started by planning the website objective. While the goal was simple enough – launch a dog-friendly internet site (similar to www.dogster.com). Market Research
Market Research for New Brand
Market Research showed excellent results for a dog-lovers website. Those numbers have certainly held true with 18 pet related website now active. We sure do love our pets.
Brand Color Palette
The Dog Day News brand wanted to being the interaction of a newspaper to interactive design.
Primary Brand Colors
Red, White, and Black chose as the primary Brand Color Palette. 
Secondary Brand Colors
Five shades of red were selected as the brands secondary color range.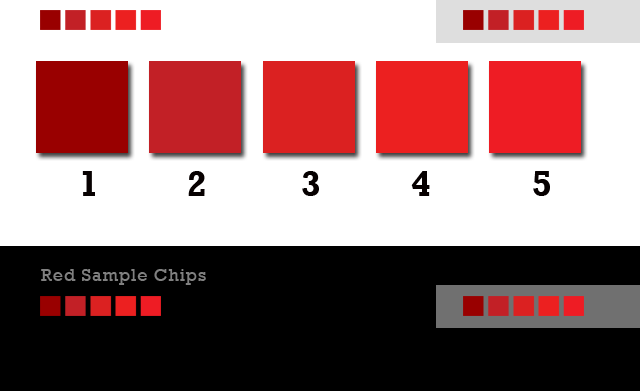 Website Banner Ad – designed for Brand

Early Sample of the Brand Development
Creating a Brand requires many hours of work. My team and I worked with the client on developing a viable plan to create the Brand, Logo, and Website.