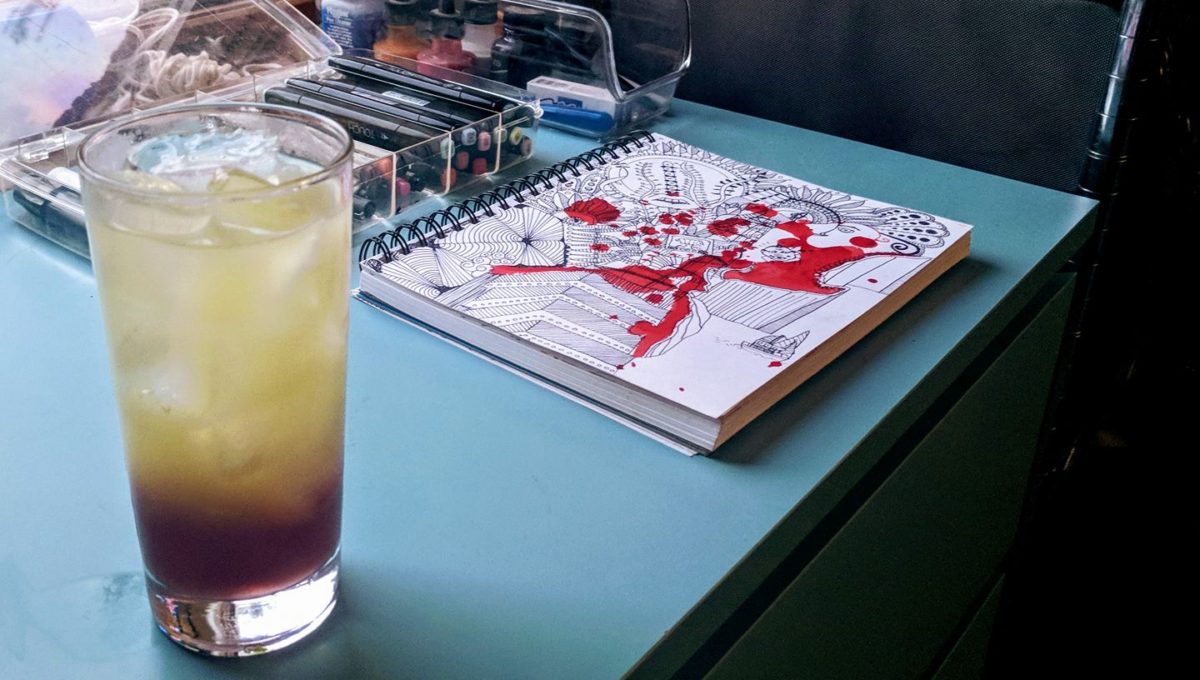 My Life is Captured with Doodles
Doodles have been an active aspect of my design work for as long as I recall. I never talk on the phone without creating some detailed doodle. Often the doodle knows more about that phone conversation than I do.
Recently, my doodles are about creating patterns. Plants are a great example of replicating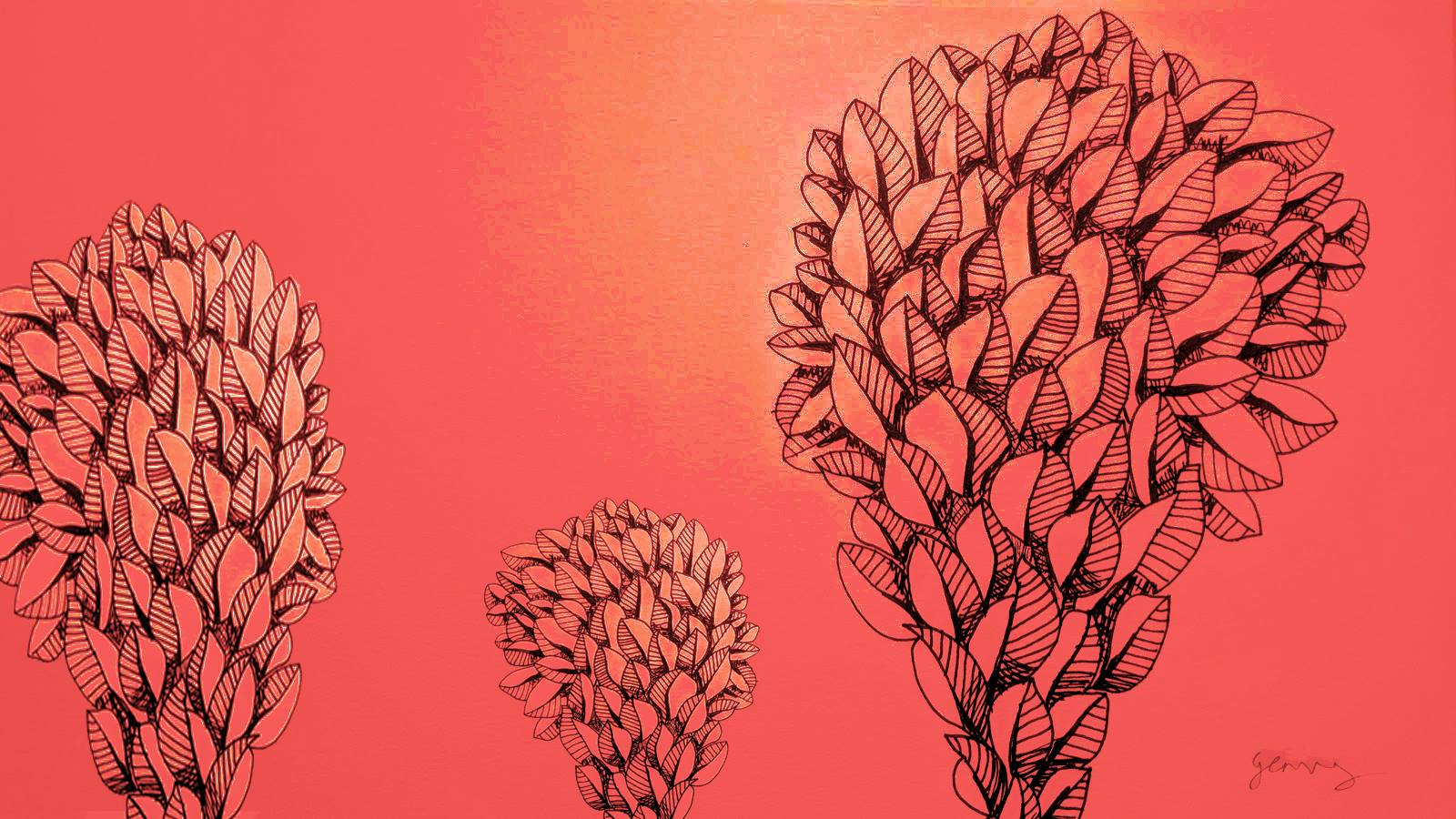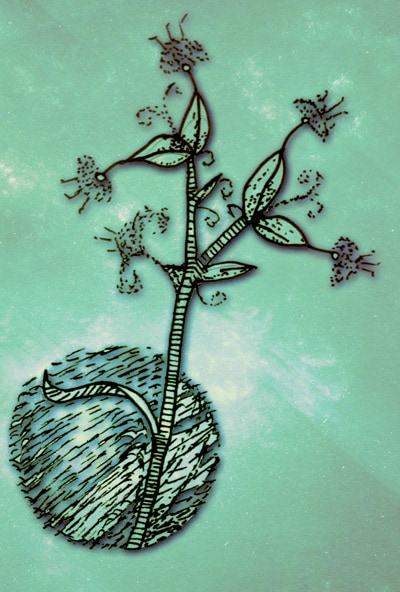 2018 Reconnect with Paper
2018 is the year to step AWAY from the computer (yes I said that – doesn't mean I will do it for long – but when I do I Ink & Pen). What I enjoy about drawing with ink is that I can not undo my mistakes. The ink mark is final.
Sometimes the lines are perfect, and other times they are not.
I learn more from the lines that are not correct.
The incorrect lines relate all the aspects of why one line on the paper is not as well-done as another line on the paper.
The Perfect Line
The perfect line transfers down your arm, you sense it.
You feel the correct order of the "world" when you draw the right line.
I've had the experience a few times, the rest of the time I try.
The perfect line is a gift.