Asheville Print Ad for National Trade Shows
Asheville Print Ad series created for small business. While the client is local. They are a global player . They manage fragile items that they discover from around the planet.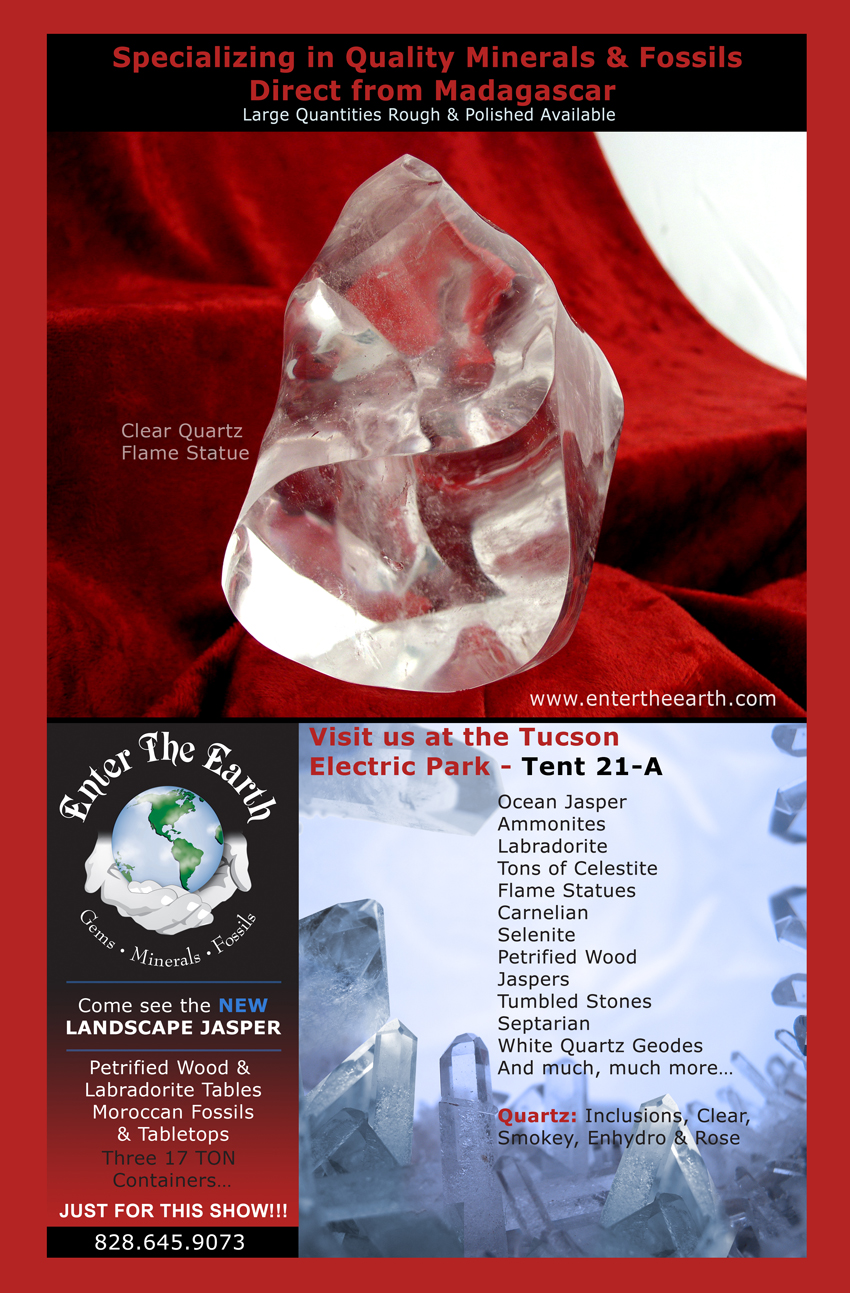 How I designed my Asheville print ad series
When I design for a print ad series.  I begin with reason and logic. It is important for me to visualize the big picture. For me to connect with the target market. And for the print ads to reach their goal.
Questions I asked before I designed my Asheville print ad series.
Who will see these print ads?
What do they need to know?
What are they looking for?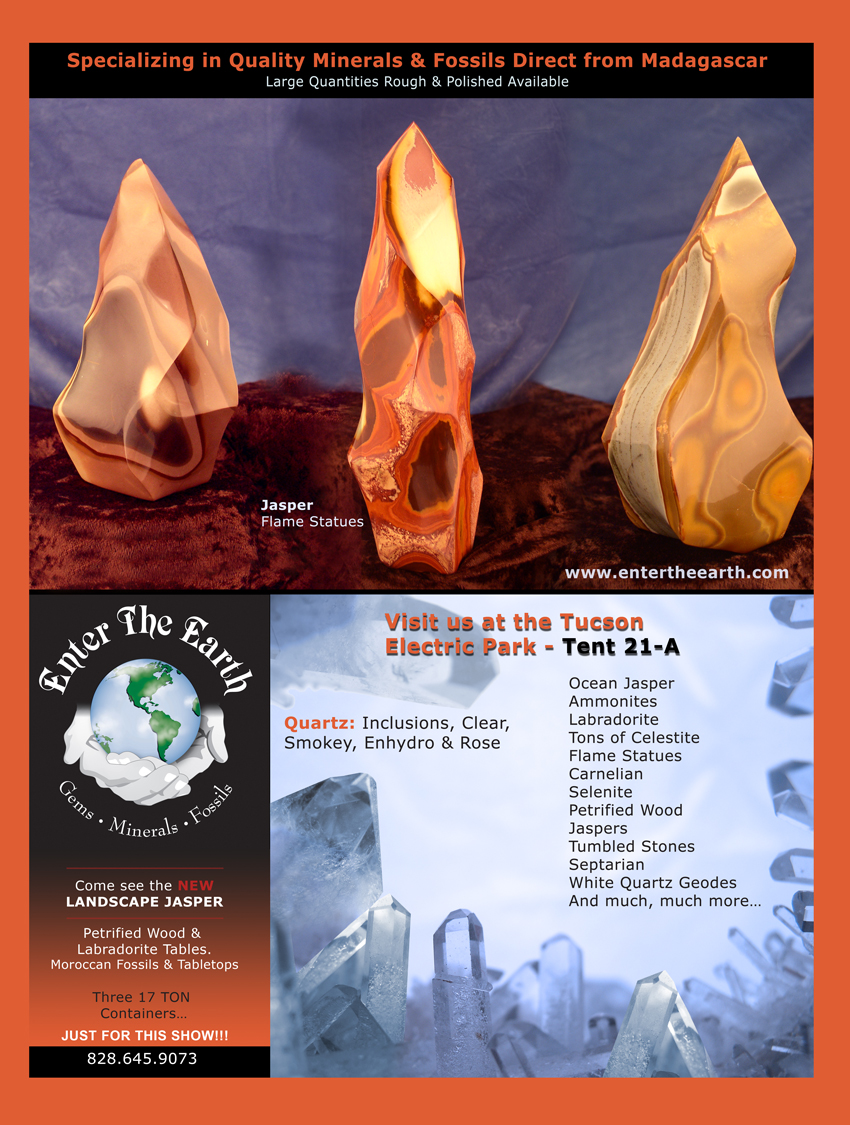 Asheville Print Ad Elements
While some people can claim graphic design for a print ad. That is not the case with this series of print ads. All design aspects of this project were handled by Irish Guy.
Logo Design – Created Brian Jones & Gary Crossey.
Product Photography – Gary Crossey.
Graphic Design for Print Ad – Gary Crossey.
Product catalog, with online store and shopping cart.
Ground Work for Graphic Design
This project required layers of planning. Photos of the products had to first be taken. Given the reflective nature of the product line creating print quality images is difficult.  Each picture required a custom approach. The photo collection I created was quickly approved.
A series of print ads followed. To ensure print quality – I handed all of the digital files for the printer. Providing the printer whatever format best meet their needs.
The print ads ran in a national trade mag. Reprints of the ads also ran. Different versions of the ad ran – with various product line changes and feature product.
What direct the design choices for the print ad?
I did my research. I reviewed years of similar trade show mags. Their primary focus is BUSY. Overload of images – everyone is trying out do everyone else. Which is fine. As long as you use graphic design and typography principles to reach your target market.
Or limit your you curbside appeal – and pile everything into your ad.  For this series of print ads – the client wanted to set his higher quality product line apart from everyone else. Some of the lines they have global exclusive rights to.
The design focused on either one featured item. Or, a small collection of similar high quality items.
The marketing  objective of the print ads was too provide the location of the Trade Show booth. And an insight to their featured product line. Most participants of the trade show first review the trade show magazine for vector booths they want to attend. I trimmed the ads with bright memorable colors. Making the ads easy locate in the mass of other ads.
Reduce Graphic Design Costs
To reduce graphic design costs the print ads were converted into InDesign templates. The templates were easy and fast to update with new feature photography and product listings. The templates had four different variations that could be adjusted for most basic print requirements. The template deployment saved my clients hundred of hours in labor costs – that was better used to advertising costs.