Asheville Award Presentations Design


Award Presentations Graphic Design by Gary Crossey of IrishGuy.
Custom Background Graphics
All the graphics for the award presentation were custom-made.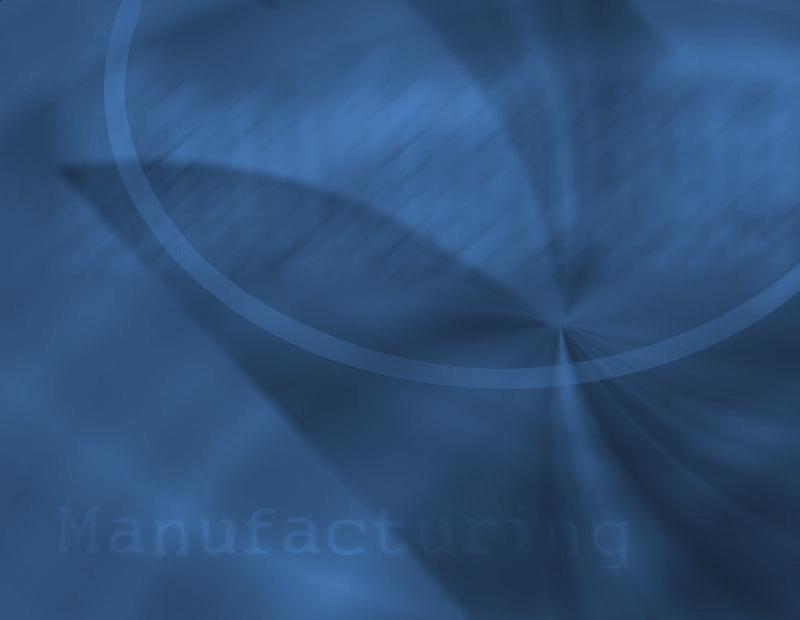 Download Background Samples
Click on either to the two banner graphics below, to increase their size. You can then save the background for use in your video and multimedia projects. Blue & Red Background Graphic.