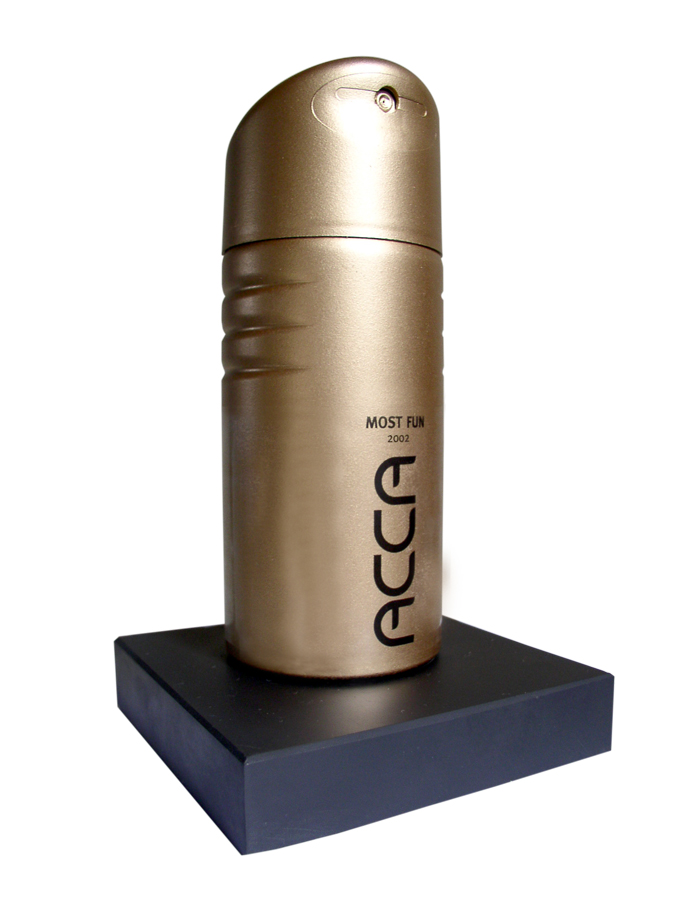 An essential function of graphic design is to convey information. As with music, design sets a mood and creates connections. Graphic Design tells the viewer how to respond to the entire message embodied in the graphics.
For Unilever – they wanted their international managers to feel appreciated during the ACCA 2002 World Conference.
We proposed the design solution to embody the product line.