[columns] [span6]
Hexagon Panels for an Annual Report Graphic Design Project.
Created vector graphics and 3D Studio Max, I assembled the panels.
3D TEXTURE
The Hexagon covered with a metal blue texture map (that I created in Photoshop).
3D LIGHTING
I illuminated the 3D scene with an array of soft to bright lights.
The mental texture and lighting made for an attractive graphic design element that had a significant influence on the design project. The Hexagon Panels appeared in an array of early 2000 graphic design projects. From annual reports, websites, posters, and banners –  my 3D hexagons was there.
[/span6][span6]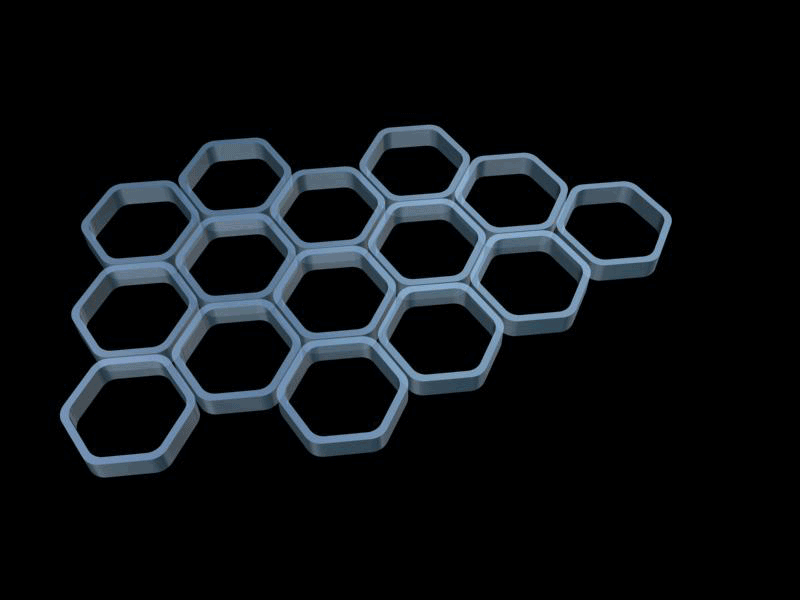 [/span6][/columns]
Prototype for Graphic Design Element
Animated User Interface panels from the early design process. The idea of having the hexagon expand out to create user experiences was the first active design decision. Tests for the animated prototypes were inadequate – which resulted in a more refined user-friendly navigation system.
[columns] [span4]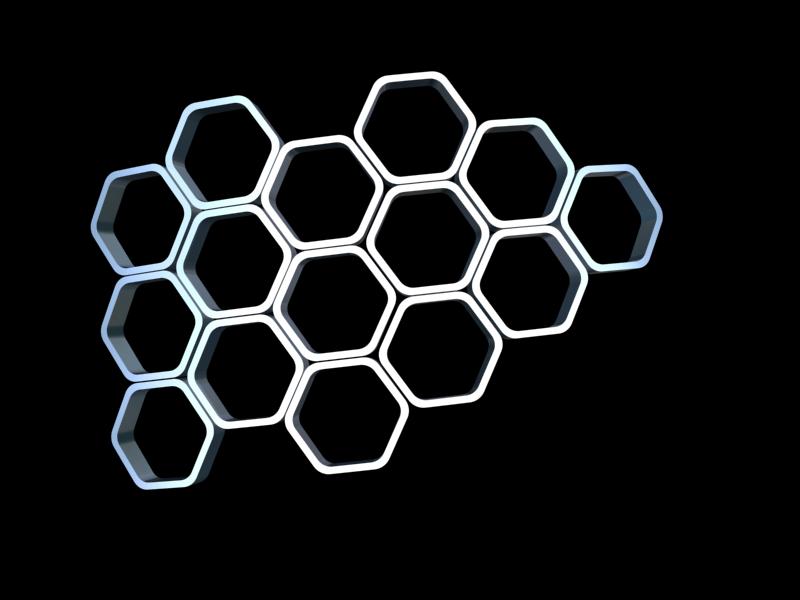 [/span4][span4]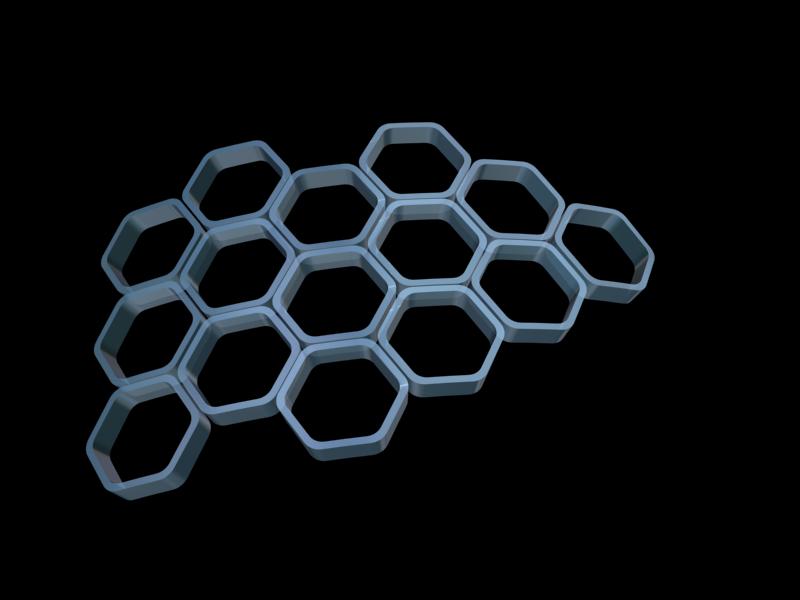 [/span4][span4]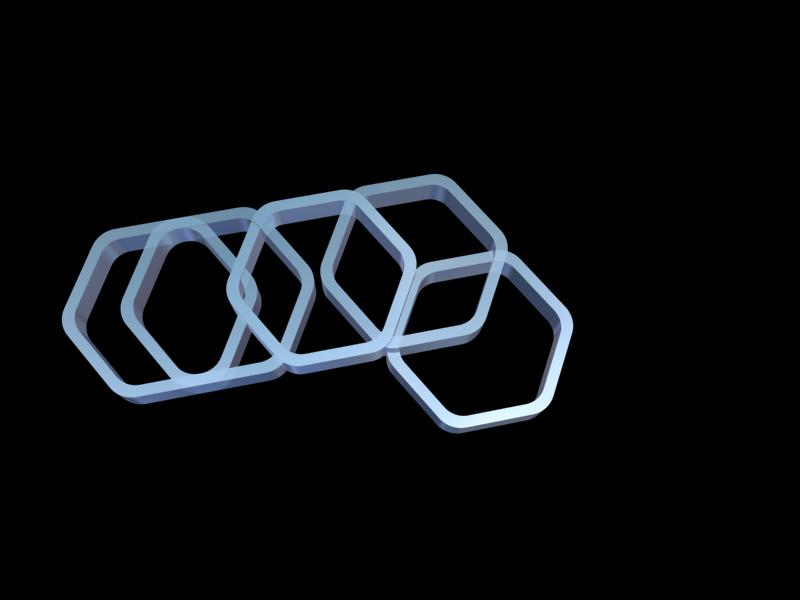 [/span4][/columns]
[columns] [span4]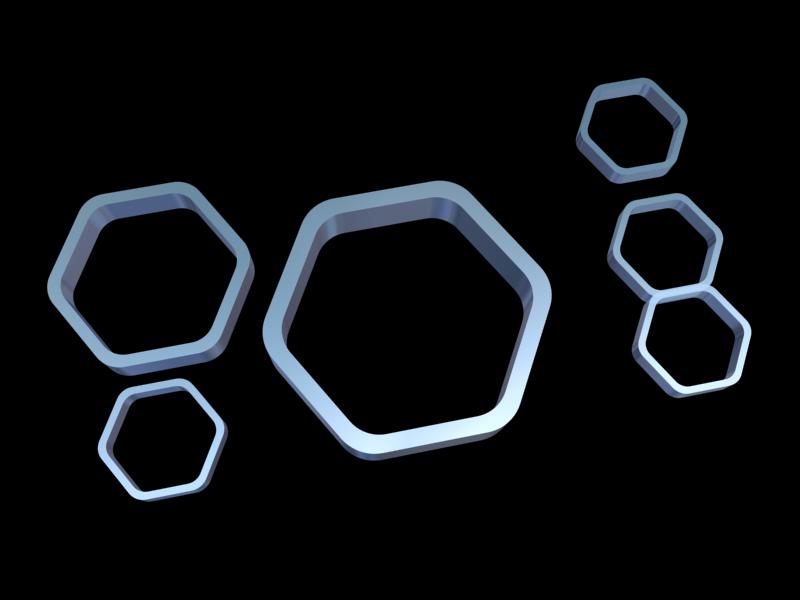 [/span4][span4]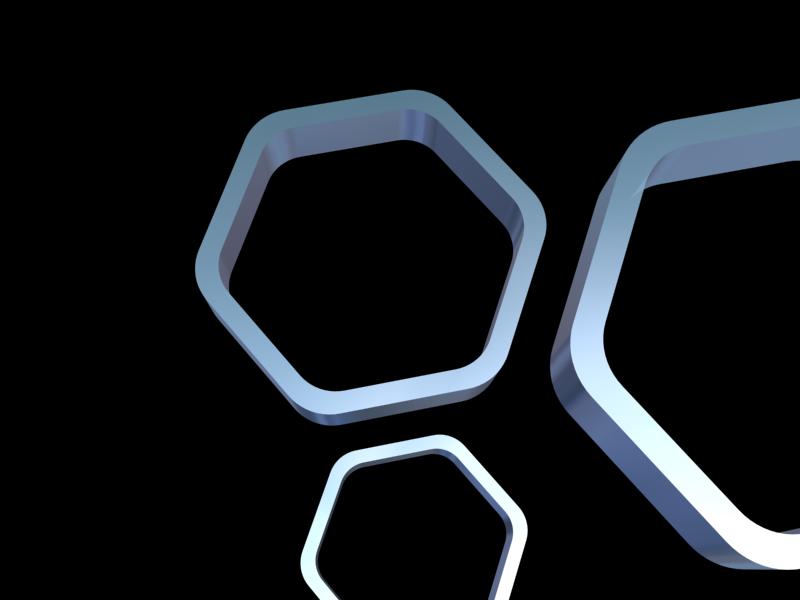 [/span4][span4]

[/span4][/columns]
Graphic Design Projects that the Hexagons are Featured:
Hexagon Panels Created by Gary Crossey