3D Model – Laser Record Player
Half the joke about the Laser Records illustrations is that when they were created records were surely disappearing. The larger record stored had all but closed. Record players were not selling, not alone "being the top bought Christmas gift for 2015".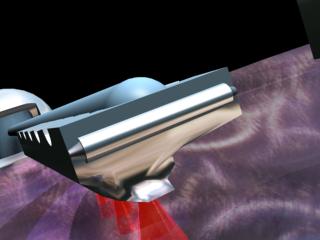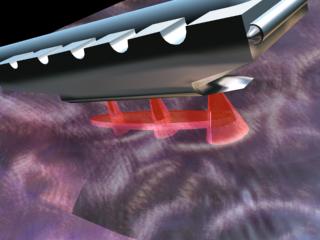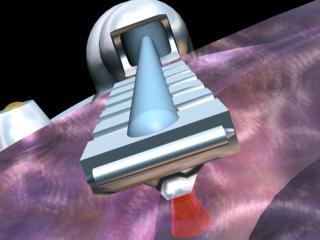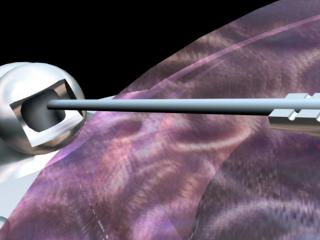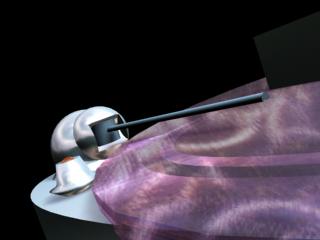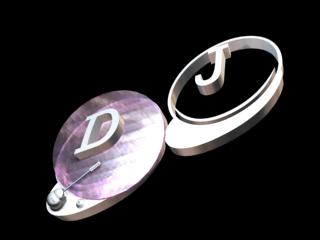 What song do you think would be best listened to on a laser record player?
Creating 3D art is special. Unable 2D art, you can't doodle in 3D (and I do love to doodle).
In 3D you build. You begin with a blank screen and you begin to build. However, knowing how to build in 3D is where the art and creativity is most present.
3D requires careful planning and consideration. Similar to the process of a conceptual artist – all the ideas, questions, and concerns are answered prior to building.
The wonderful reward from 3D creations are the many views that one art piece can generate.