Multi Media Installation
Alice opens with the story of falling down the rabbit hole. The opening for Terpsicorps Theatre of Dance "ALICE" production began with an 8 minute multi media segment. The stage design included three projectors. Two front projectors and a rear projector. The depth of images that could be created on stage with three HD projectors was incredible. As the designer of all the media content – it wasn't until the dancers were in the theatre that I actually saw the installation at it's true size. AND WHAT A SIZE!
FULL STAGE BACKDROP (very large projection).
Alice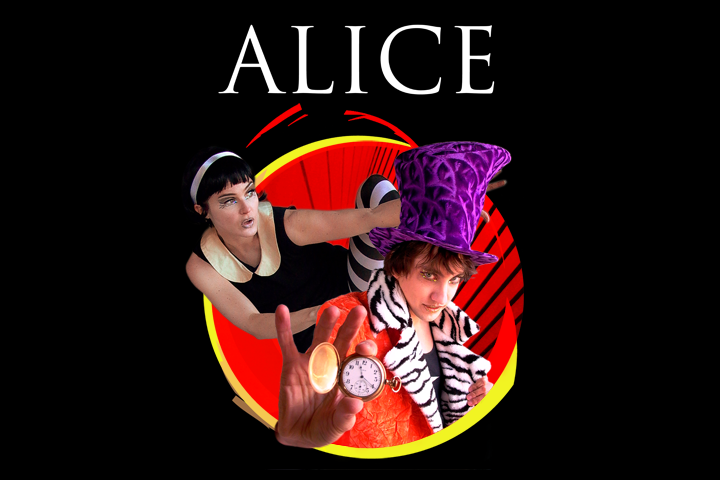 ALICE – Video installation for Terpsicorps Theatre of Dance.
Director and Creator: Heather Maloy.
Motion Graphics: Gary Crossey.
Graphic Design: Brian Jones.
Down the Rabbit Hole
The opening scene of Alice falling down the rabbit hole, with Heather Maloy (as Alice). The sky and trees were shot on a reclaimed beach near Jacksonville. The trees were bleached from the sun and had such interesting forms. I tried to capture arrangements of branches that resembled the form of the dancers.
Color appears as Alice enters the rabbit hole. The rabbit hole footage was created from the lighting inside the tunnels in Asheville and laying with After Effect.
Alice: Ballet – Motion Graphics by Gary Crossey
Artwork: The Clock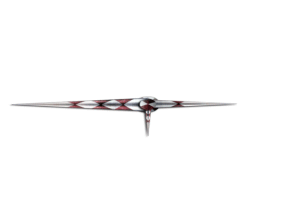 The silver clock featured in the rabbit hole and the White Rabbit being trapped in time was my grandmothers 70's wooden clock. After photographing the clock, I covered the wood with the silver Lloyd's bank (London) metal doors. The red on the animated clock hands is the reflection of my red jacket against the huge diamond metal doors.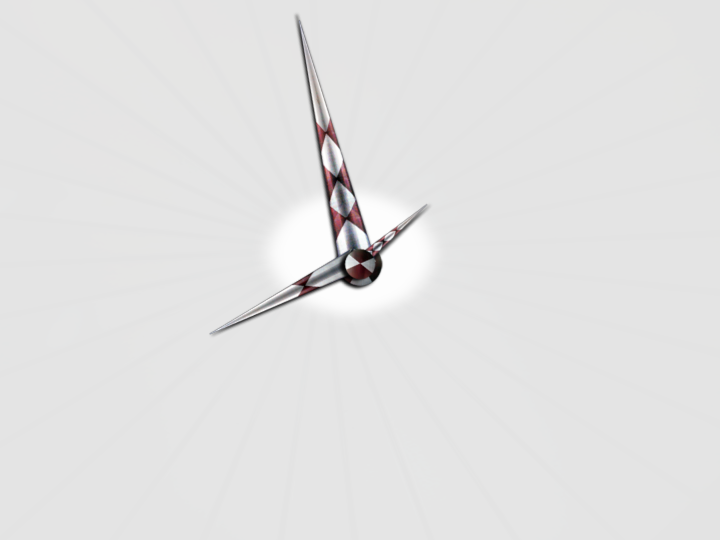 Asheville Design Production
Hall of Tears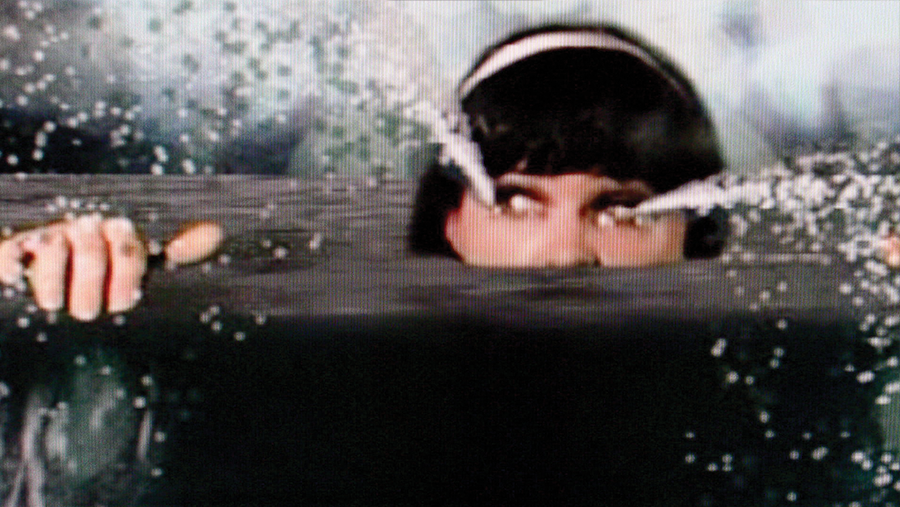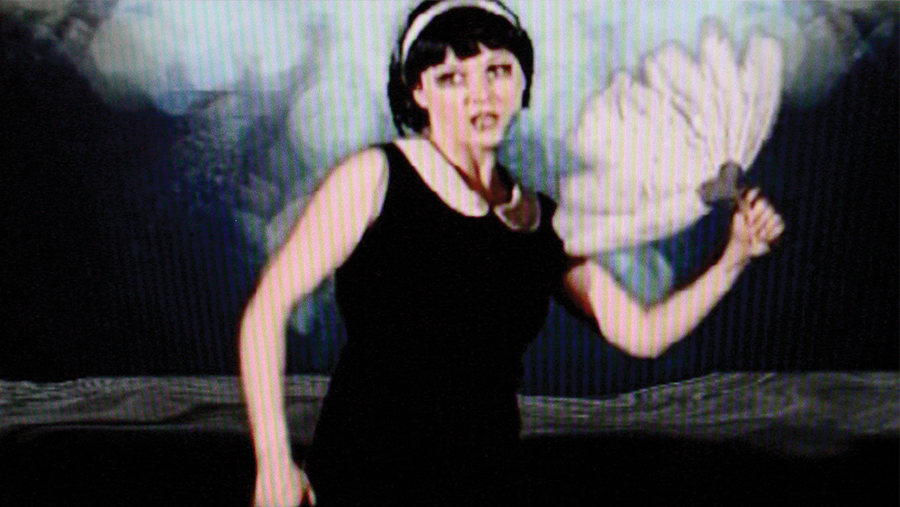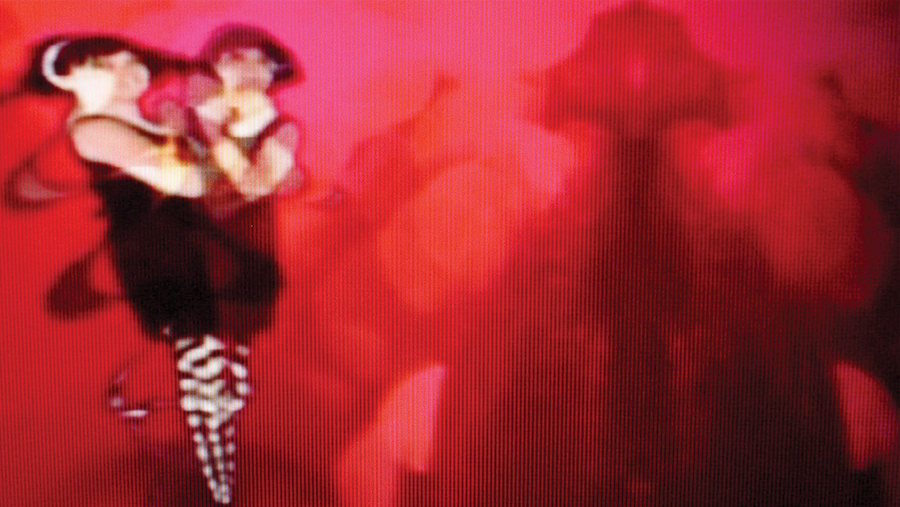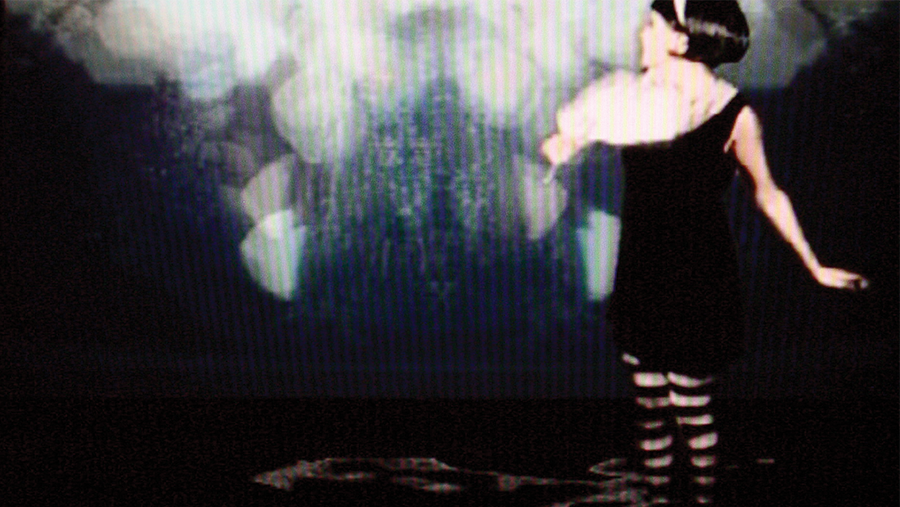 The Rose Garden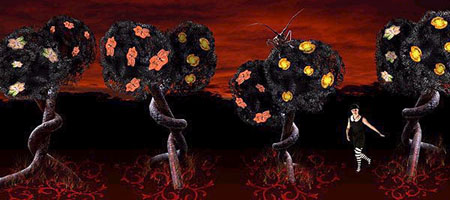 News Articles & Asheville Media Reviews