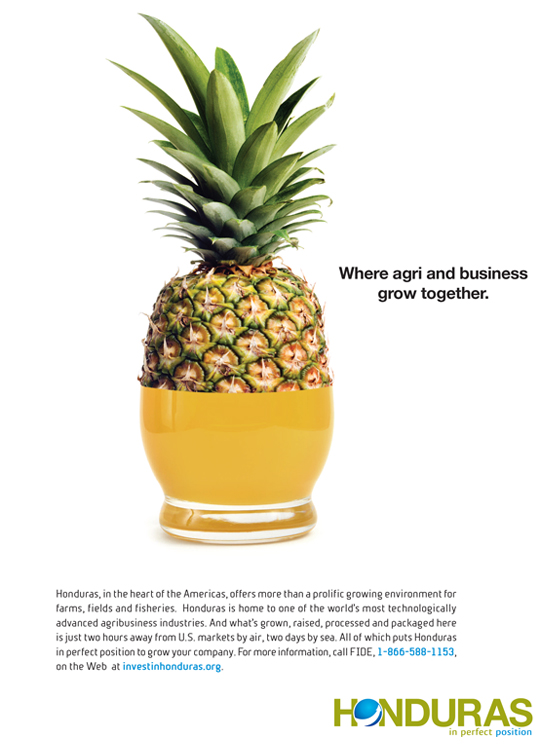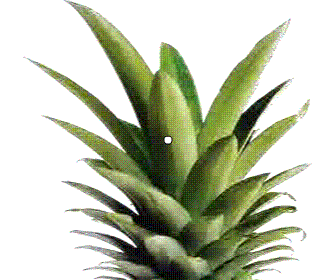 Web Site National Banner Ad
Animated banner ads created to publish on New York Times and Washington Post. Believe me, I never saw so much travel before. These banners were not only loaded up millions of times an hour, 1000's of people were click on the follow-through message.
Storyboard for Banner Ad
Motion Graphics take a long time to create. Having a precise storyboard is a great method to visualize the end result prior to starting.