Website Navigation Design
Drop down menu design and coded by Gary Crossey.

Website Sitemap
Website Sitemaps are an excellent way to visual your site content. With STC I worked with their content goals and helped refine the content to the following pages.
Website Design Objective
The site goal – Register for Certification. Site users are directed to the Call to Action with clean, precise, and user-friendly website design.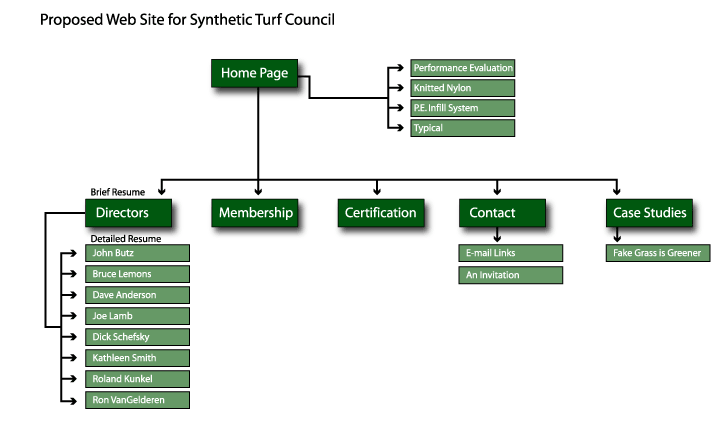 Custom website bullets
I programmed the site to load custom Bullets to showcase key content.
Custom Website Buttons
I created the custom floating glass buttons for Membership enrollment in Photoshop.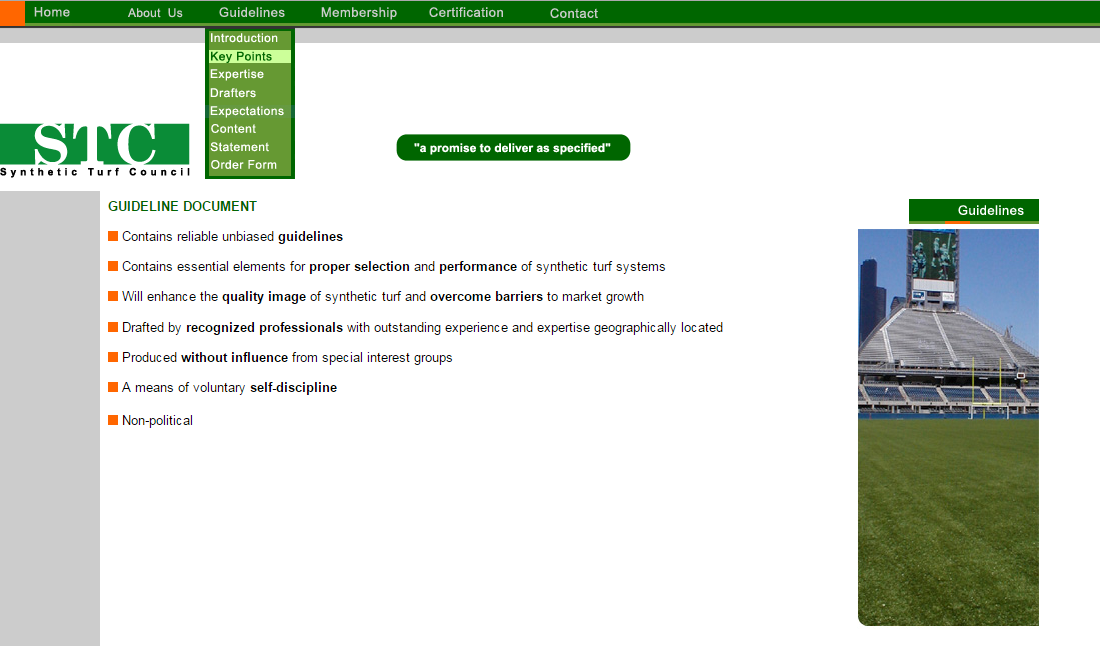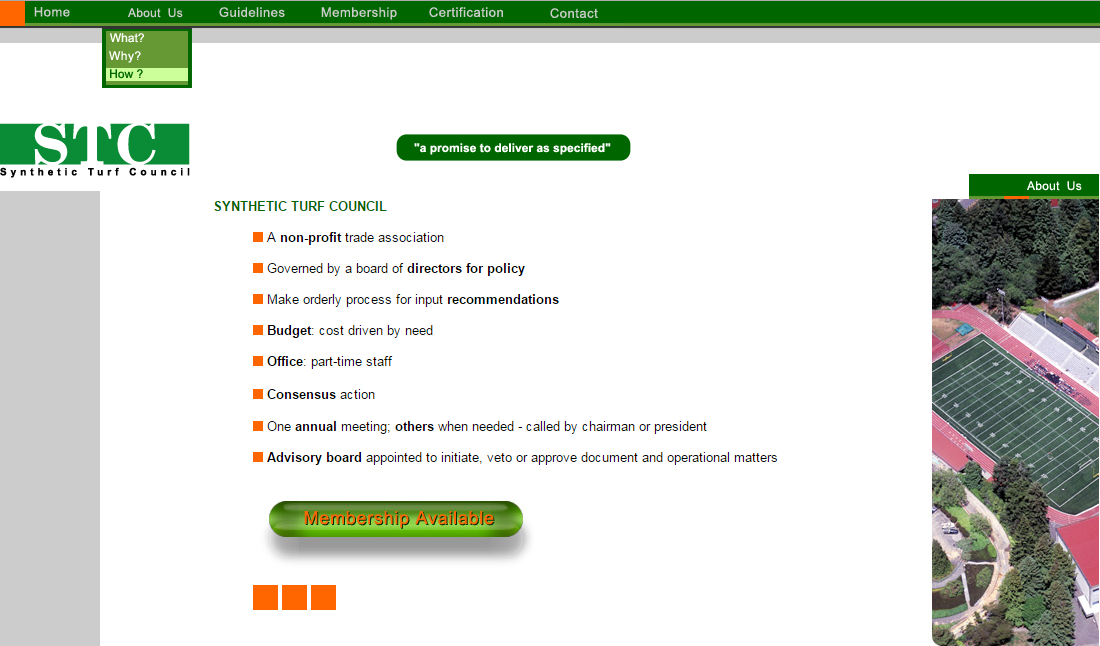 Custom Website Graphics
The site was launched months before the STC guidelines. With no book to showcase – I was left to create the prototype of the book in 3D, and the book cover graphic.
My book cover design became the cover of the STC Guidelines to the Essential Elements.
Website Login Form
Long before WordPress building membership sites required making all the parts. Most of the STC site content was private and only accessible by members. I created a secure membership website.